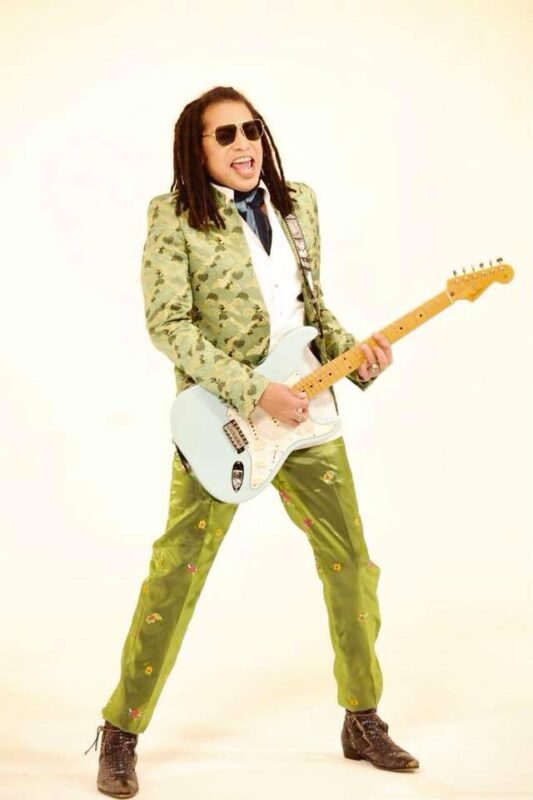 In wishing you a Happy St. Patrick's Day, let me also thank you for your abundance of Birthday Well Wishes. I've always viewed St. Paddy as my favorite holiday less for my own Scots-Irish infusion than for the fact that it fell just 2 days after my own excuse to party like it's 1999
(even though in reality, I through my private contacts can get that SAME party for 13.99 plus tax).
I am currently preparing for your perusal an 'ASS, GAS OR GRASS' GALLERY (Because Nobody Rides For Free) which will be various outpourings of specified data accompanied by various images pertaining to the subject matters stated.
All hopefully in good fun if not ALWAYS prurient good taste. (:-/)
Proof, that as dudes age, they get kind of STRANGE and MUCH LESS concerned about it.
And we've also almost completed the editing of our next forthcoming video for our very requested 'The Birds Are Singing'.
And although it took more time than I wished it had due to a rambling comedy of errors & misunderstandings, we will finally have to make available as per a persistent request the SHEET MUSIC for 'Sananda's REQUIEM'
(As we are now in a position to make any of my scores extant to interested parties).
Drink Wisely & if lucky enough to be engaged in acts of love, slap that ass for Maitreya one time real good, WE LOVE TO BE WHERE The LOVE IS !
My Heart To Yours,
Sananda Francesco Maitreya !
Saturday, March 17 2018
Milano Italia.
#StPatricksDay #ThankYou